This tea blend is for women who have it all.  Heavy periods, cramps, bloating, insomnia, stress, and more.  Restores vitality and balance in women with heavy periods with all the extras problems that come with heavy periods.
This special tea blend helps:
tone uterus
regulate periods
PMS
hormones
nausea
nutrition, iron and other depleted vitamins
diuretic
insomnia
stress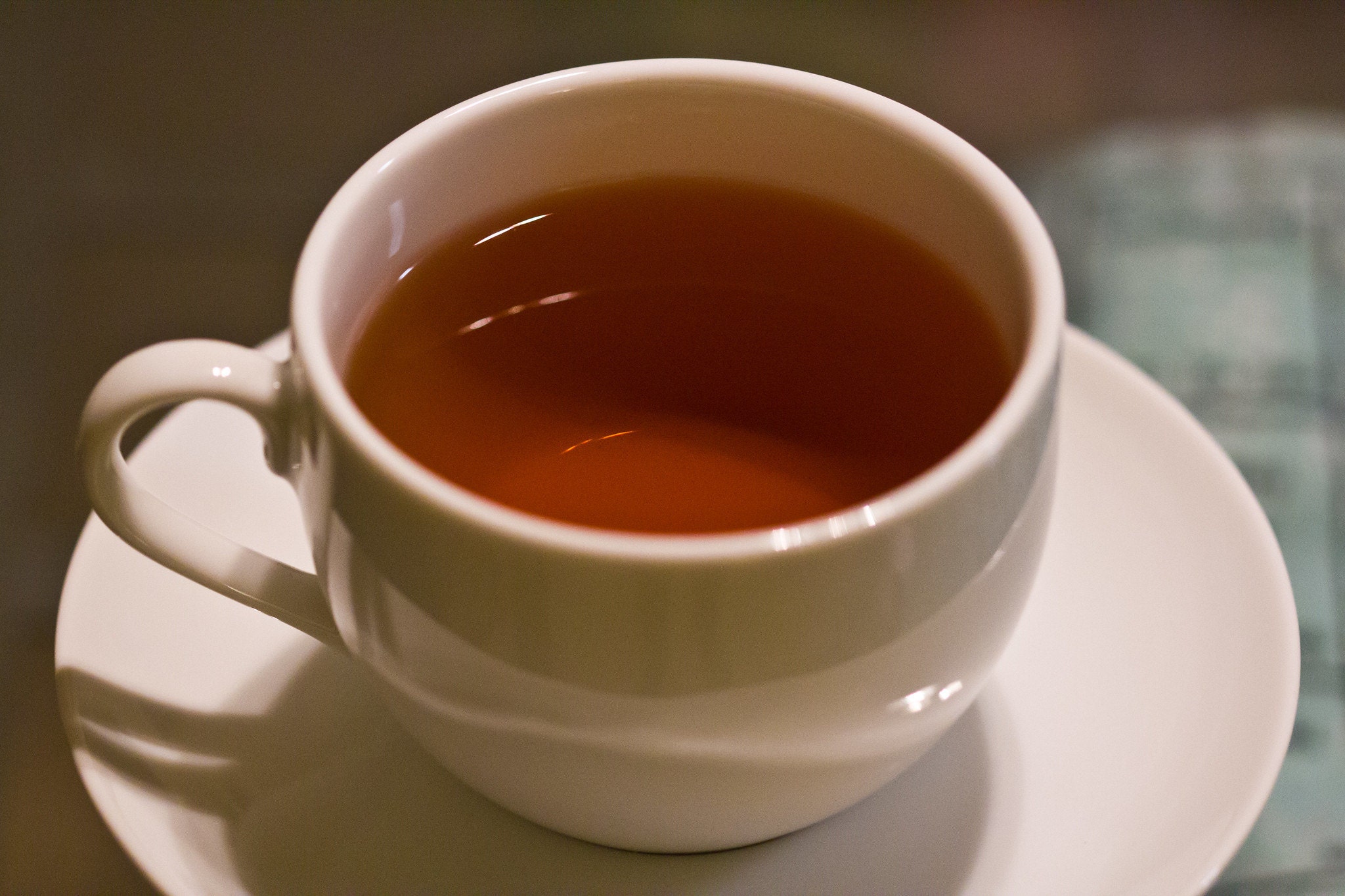 Ingredients:
1 oz. Raspberry leaves, dried
1/4 oz.Chaste Tree berries, dried
1/4 oz. Ginger Root, powdered, or grated fresh
1 oz. Nettle Leaves, dried
1/2 oz. Rosehips, dried and chopped
1 oz. Dandelion leaves
1 oz. Catnip leaves
Stevia leaves, dried (not the white stuff), Honey, Lemon, Etc. (opt.)
Directions:
Mix all herbs together, and store in a glass jar.  Use as needed.Boil 1 cup water, pour over herbs, cover and steep 1-2 teaspoons for 10 minutes. Remove herbs, and enjoy with stevia, honey, or lemon every morning.  Can be taken everyday, but starting a few days before period can be helpful.  Can be used 2-3 times daily. 
Buy Herbs or our Blended Tea HERE
Disclaimer: This product has not been evaluated by the FDA and is not intended to diagnose, treat, cure or prevent any disease. This information is for educational use only. Please research all herbs herbal products thoroughly before use. Everyone, especially pregnant and lactating women should check with their physician before using any herbal products. Sage Hill Botanicals Herb Company and Lisa's Herb Remedies are not responsible for any adverse reactions.